Saat anda berlangganan hosting di hosteko.com, secara otomatis website anda akan kami backup setiap hari tanpa anda minta. Hal ini, kami lakukan untuk melindungi website anda dari hal yang tidak di inginkan, missal data terhapus tiba-tiba atau ada factor lain yang mempengaruhi. Untuk saat ini kami menggunkaan R1 Soft Restore Backups, website anda kami backup setiap hari selama 7 hari penuh. Sehingga anda dapat merestore data anda selama 7 hari ke belakang. Mantap bukan? 🙂
Berikut adalah cara untuk Restore backup hosting di hosteko.com:
Silahkan login ke cpanel hosting anda
Silahkan pilih menu R1 Soft Restore Backups

setelah muncul list halaman backup, silahkan pilih Send to agent untuk melakukan restore

silahkan klik Send To Agent untuk menyelesaikan proses backup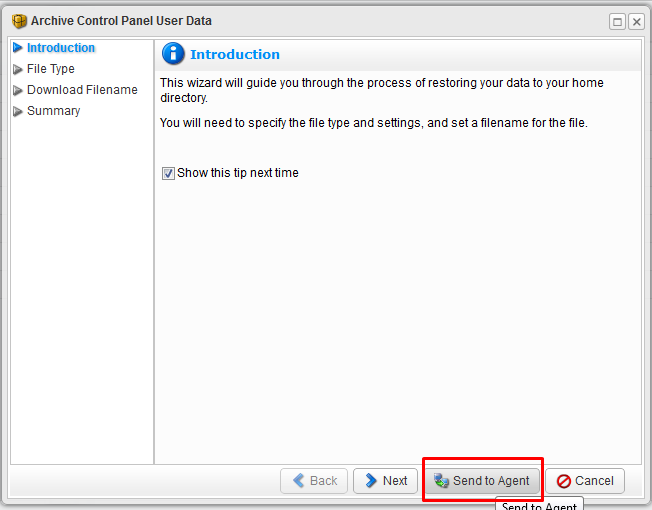 Selamat, data anda sudah ter restore dan kembali ke backup data tanggal yang telah anda pilih.