Cara Install dan Setting Plugin WP Fastest Cache untuk Mempercepat Loading WordPress
Sallu Warni
WP Fastest Cache digunakan untuk mempercepat loading -speed wordpress. Plugin ini hadir dengan versi gratis dan premium dengan penambahan beberapa fitur.
Berikut cara Install dan Setting Plugin WP Fastest Cache
1. Install Plugin di direktori plugin dengan mencari pada menu plugins > tambah baru
Pada form pencarian pojok kanan atas, cari dengan keyword "WP Fastest Cache" atau anda dapat menginstallnya melalui https://id.wordpress.org/plugins/wp-fastest-cache/ dan aktifkan plugin versi Gratis
2. Buka menu dashboard admin WordPress pada bagian kiri bawah yaitu WP fastest cache, setelah plugin cache aktif.
Lakukan check list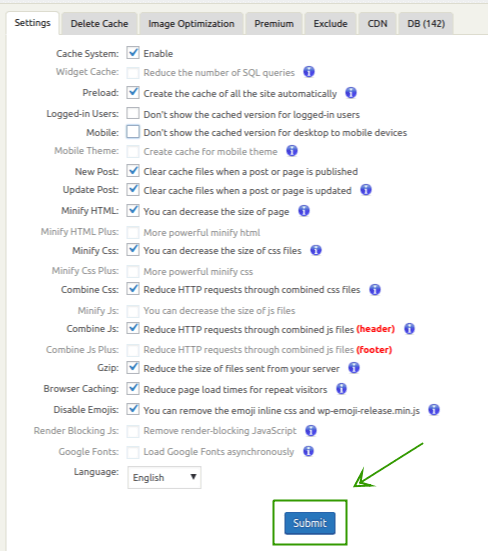 Kemudian klik tombol "submit"
Note: untuk versi gratis, anda dapat melakukan checklist sesuai gambar di atas
Untuk versi premium silahkan anda checklist semua kecuali Don't show the cached version for desktop to mobile devices.
Preload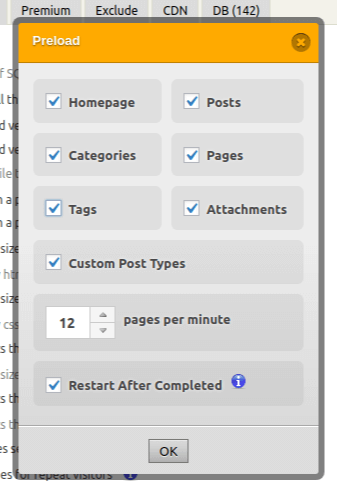 New post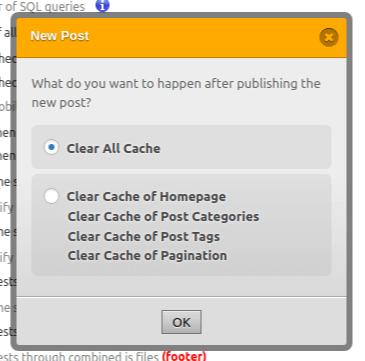 Update Post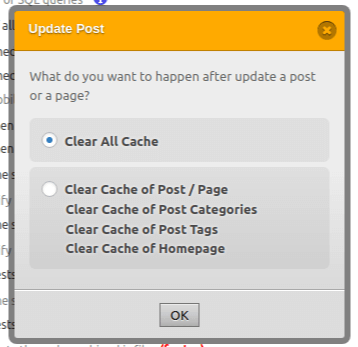 3. Lakukan setting WP fastest cache tambahan untuk setup automatis delete cache dengan sistem timer untuk waktu tertentu dengan rekomendasi 10 hari.
Gunakan Menu delete cache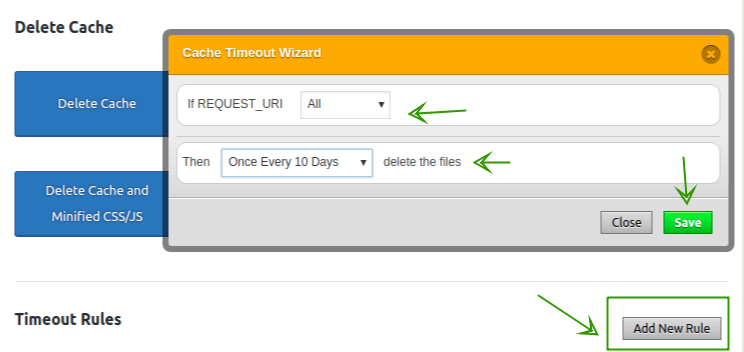 Berikut langkah melakukan Rule
Add new rule
if REQUUEST URL: all
then: once every 10 day.
tekan tombol save.
Tambahkan CDN  jika anda memiliki, untuk hasil yang lebih bagus

Perbandingan speed cache dengan vendor lainya: