Cara Merubah Bahasa di Website PrestaShop
Risa Y
Untuk merubah bahasa dari bahasa default yaitu bahasa Inggris ke bahasa Indonesia pada website PrestaShop sangatlah mudah, dalam beberapa langkah saja, website PrestaShop sudah berbahasa Indonesia.
Berikut adalah langkah-langkah untuk merubah bahasa website PrestaShop ke bahasa Indonesia :
1. Silahkan login ke halaman Dashboard Admin website prestashop.
Apabila website prestahop di install di home directory maka silahkan akses namadomain.com/admin123 atau apabila website prestashop di install pada folder khusus misalnya pada folder onlineshop, maka silahkan akses namadomain.com/onlineshop/admin123.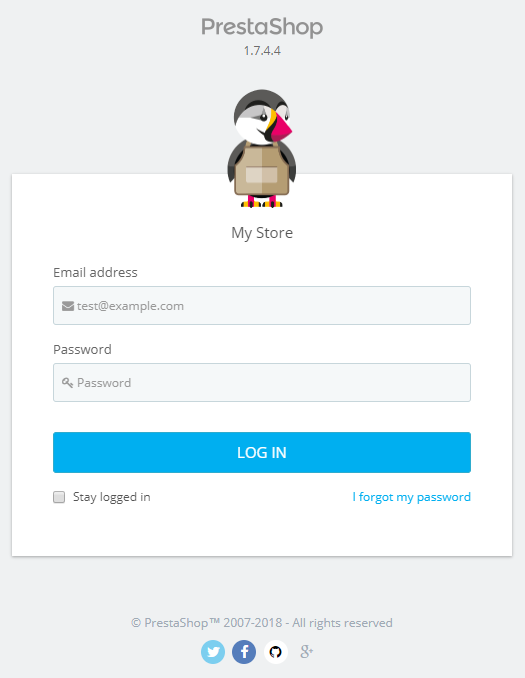 2. Setelah masuk ke Dashboard, selanjutnya silahkan klik menu International dan pilih bagian Locatization.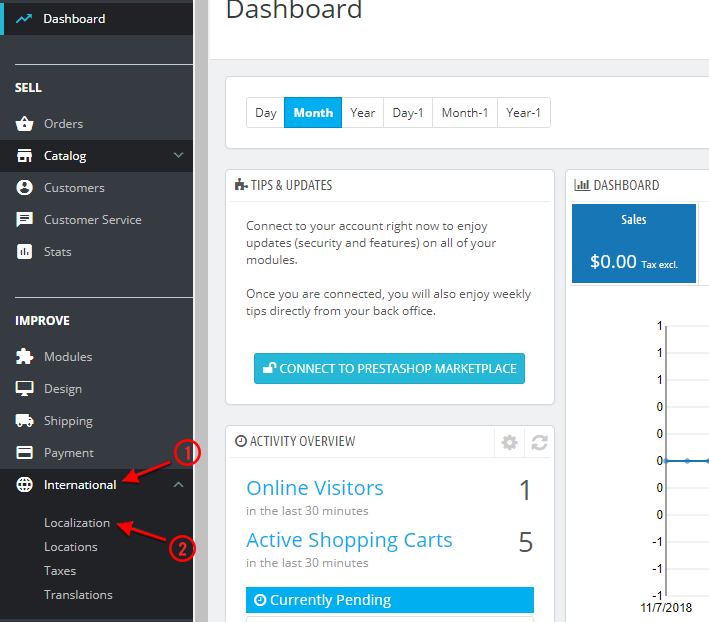 3. Selanjutnya import lokasi Indonesia, pertama silahkan cari negara Indonesia pada kolom Localization Pack, kemudian ceklis Change the behavior of the price display for groups dan klik Import.

4. Kemudian ubah konfigurasi menjadi :
Default Language menjadi Bahasa Indonesia.
Default Country menjadi Indonesia.
Default Cuerency menjadi Indonesia Rupiah.
Time Zone menjadi Asia/Jakarta.
kemudian klik Save

5. Selanjutnya klik Languages.

6. Kemudian klik Edit pada bahasa Inggris.

7. Non-aktifkan bahasa inggris, dengan merubah Status menjadi No.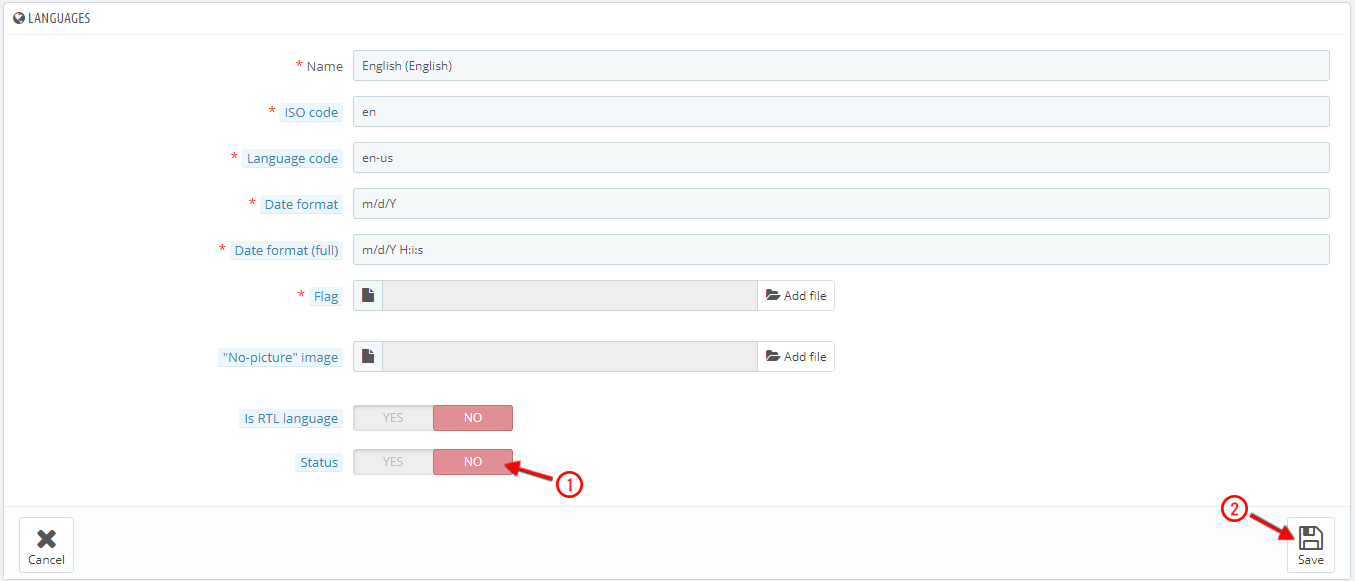 8. Setelah bahasa Inggris di non-aktifkan, maka secara otomatis bahasa Indonesia menjadi aktif.

Selesai, bahasa di Dashboard dan di websitepun kini berubah menjadi bahasa Indonesia.