Cara membuat password protected directory di cPanel
Chantika Putri
Dengan membuat password protected directory anda dapat mengamankan direktori pada website anda. Misalkan kita akan memproteksi http://domainanda.com/wp-admin, setelah kita buka alamat tersebut ada pengamanan, akan diminta untuk memasukan user dan password.
Berikutlah langkah-langkahnnya:
Silahkan login ke cpanel hosting anda terlebih dahulu.
Setelah anda sudah masuk ke cPanel, akses menu Security dan klik Password Protect Directories.

Silahkan pilih directory yang akan anda buka, kemudian klik Go.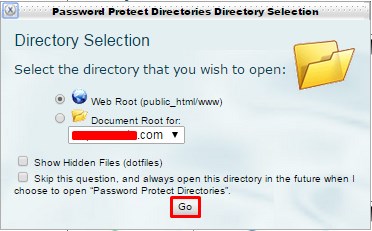 Kemudian pilih directory yang akan anda protect.

Kemudian akan masuk ke halaman konfigurasi.
Pada bagian setting proteksi ini, centang "Password protect this directory" untuk mengaktifkan perlindungan password, kemudian isi alasan pada bagian "Name the protected directory". Kemudian klik Save.

Setelah di save, mari kita cek proteksi folder yang telah dilakukan. Buka http://domainanda.com/wp-admin. Jika tampil gambar seperti dibawah ini maka telah sukses.

Selanjutnya kita buat username dan password untuk otentikasi karena folder yang terproteksi tidak akan bisa diakses sebelum user dan password yang anda masukkan sesuai. Silakan kembali ke fitur  Password Protect Directories. Pada bagian Create User, masukkan Username dan Password baru. Kemudian klik Add Or Modify The Authorized User.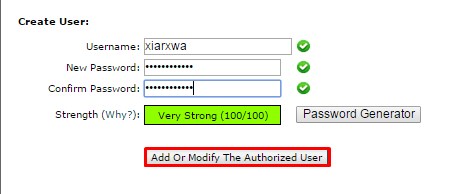 Kemudian buka kembali http://domainanda.com/wp-admin isikan user dan passwordnya, jika bisa masuk berarti anda telah sukses membuat password protected directory.

Demikian cara membuat password protected directory di cPanel semoga bermanfaat bagi anda.