Cara Setting Remote Dekstop Pada Server Windows
Chantika Putri
Untuk setting ataupun aktivasi Remote dekstop connection pada Server windows agar dapat di remote dari komputer pribadi caranya hampir sama, baik untuk vps windows server ataupun vps windows 7 dan vps windows xp. Berikut adalah beberapa langkah mudah untuk setting Remote Dekstop pada vps windows:
Setting IP Adress
Jika anda menyewa VPS Windows, biasanya IP vps sudah di settingkan oleh pihak penyewa hosting. Jika belum, anda dapat mensettingnya sendiri dengan cara mengikuti beberapa langkah mudah berikut:
Silahkan masuk control panel ==> pilih Network Connections
silahkan klik kanan pada Local Area Connection dan pilih Properties.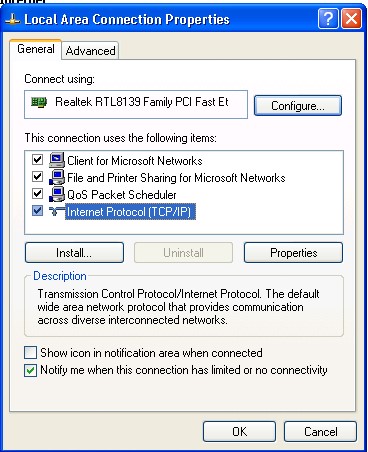 Silahkan pilih Internet Protocol (TCP/IP) dan klik tombol Properties
Atur ip adress sesuai yang di berikan oleh provider hosting anda.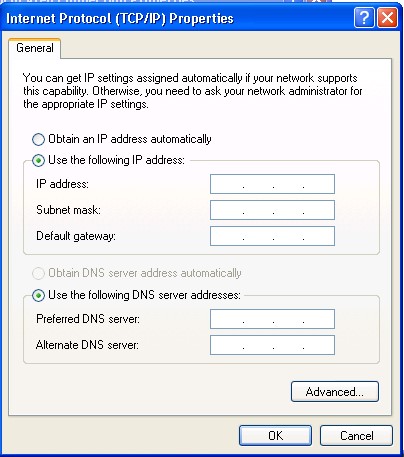 Aktivasi Remote Dekstop
silahkan masuk ke Control Panel dan klik System
setelah itu silahkan pilih menu remote dan silahkan centang pilihan: Allow Remote Assistance invitation to be sent from this computer & Allow user to connect Remotely to this computer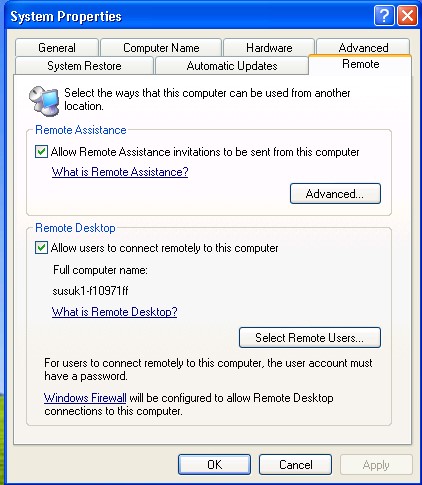 Sampai langkah ini, silahkan anda coba untuk Remote VPS Windows anda menggunakan software RDC, jika masih ada peringatan tidak bisa, atau tidak muncul halaman login, anda perlu melakukan pengecekan pada bagian Firewall.
Cek Firewall
Silahkan masuk ke Control panel, dan klik menu Windows Firewall
Pada opsi ini, anda bisa Turn Off Firewall. Jika Firewall anda matikan, otomatis semua proteksi pada vps anda akan di matikan. Jika anda tidak menginginkan hal ini, anda perlu untuk mengijinkan akses remote dekstop untuk VPS anda.
Silahkan klik menu Exceptions dan anda centang pada bagian Remote Dekstop setelah itu anda klik tombol OK.