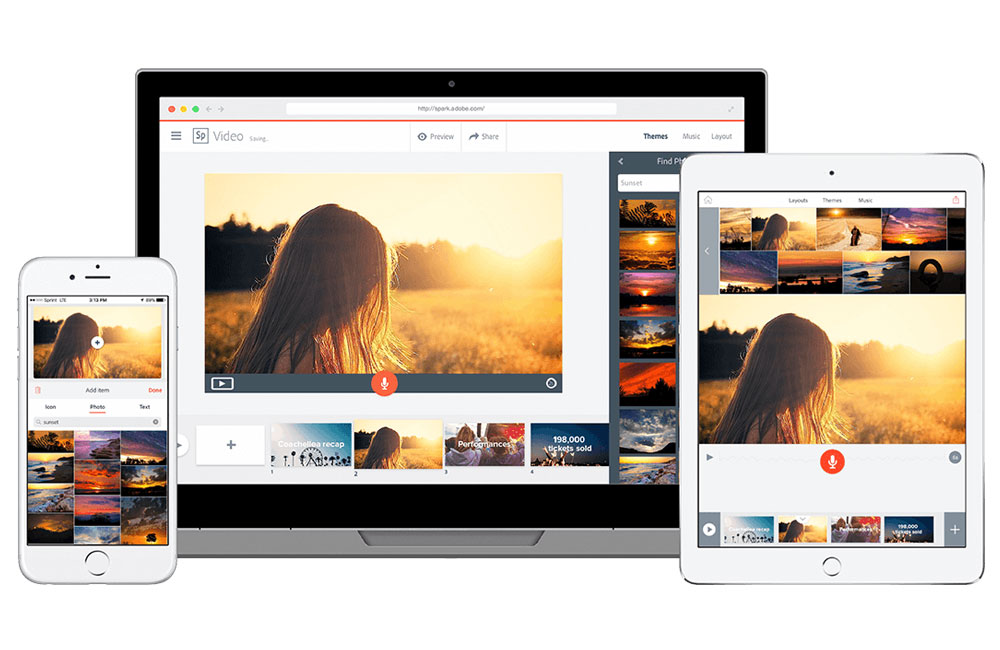 Jika anda memiliki website yang digunakan untuk bisnis oleh, disarankan untuk mempromosikan website anda untuk mencapai hasil yang maksimal. Salah satu cara untuk mempromosikan website anda adalah dengan memanfaatkan konten video.
Berikut beberapa konten video yang bisa digunakan untuk promosikan website, antara lain:
1. Video How To
Video how to merupakan konten video yang paling baik. Metode ini sangat efektif untuk menanamkan pengetahuan tentang situs atau produk dengan lebih detail.
2. Q&A/ FAQ Video
Konten ini bisa mempermudah anda sebagai marketers. Pilih beberapa pertanyaan yang sering diajukan oleh pelanggan tentang produk anda. Anda bisa jawab pertanyaan tersebut melalui konten video yang dikemas semenarik mungkin dan informative.
3. Video Testimoni
Konten testimoni memberikan dampak positif yang besar untuk menarik lebih banyak pelanggan. Dengan mewawancari pelanggan yang telah percaya dengan produk anda, maka kredibilitas website bisnis anda dapat terbangun.
4. Product Knowledge
Pemahaman yang lebih jelas tentang produk dari masyarakat menjadi sebuah harapan yang harus dicapai. Selain deskripsi yang sudah dijelaskan pada website, penting sekali bagi anda untuk mengemas info tentang produk dalam bentuk video agar masyarakat/pembaca lebih mudah memahami.
5. Vlog
Vlog cukup sukses untuk mempengaruhi perilaku masyarakat. Hal ini menjadi keuntungan bagi anda saat mempromosikan situs website bisnis anda.